Franken-Pal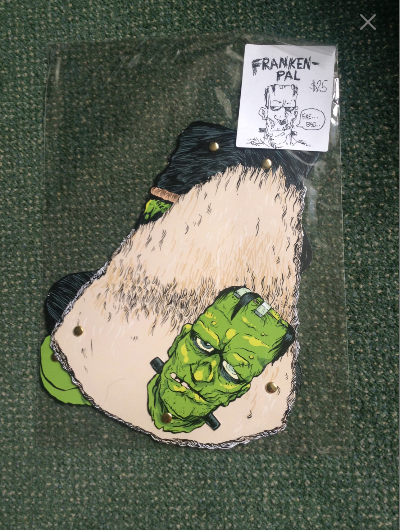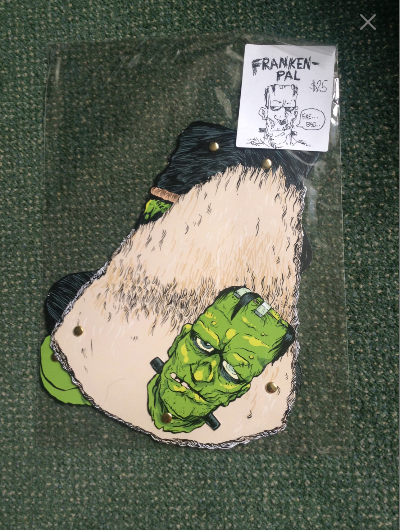 Franken-Pal
Now you too can have your very own Franken-pal to hang where ever you need him to be!
This 39-inch (give or take an inch or two) jointed halloween-style decoration is perfect for decorating any space in your home all year round!
printed on 12pt card and pre-assembled. Franken-pal is ready for action!
Do not expose to fire, fire-bad.
price includes shipping